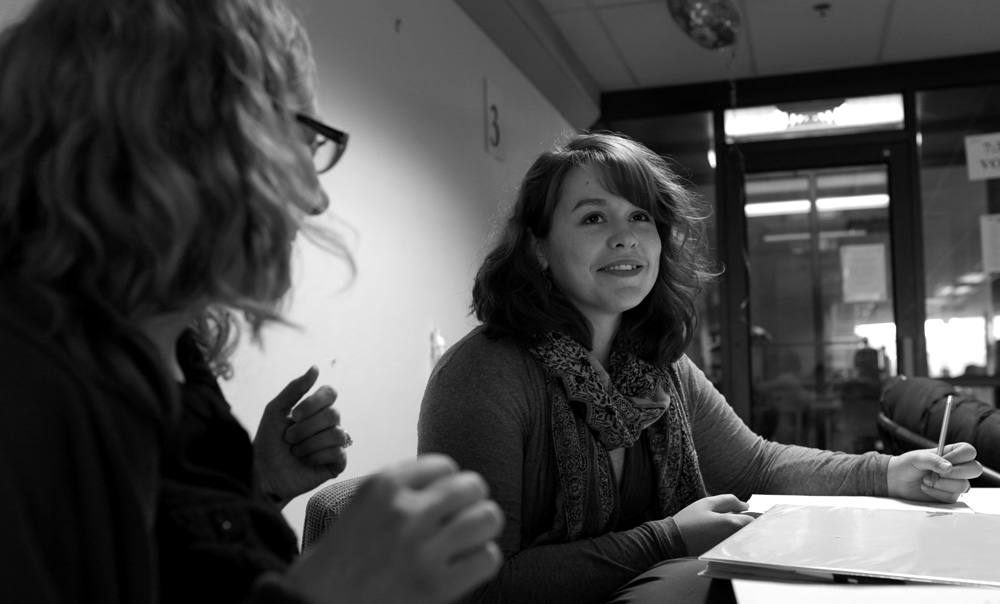 photo by Brett Marshall/ Kertis Creative
Shameless cross-promotion...
But I am so proud of all the great writing that's coming out of The Louisville Paper. And I am really honored to continue to a part of this fantastic publication.
My article this month is called "
What's a Dramaturg
?" and it's one of my favorites. And that's because I got to interview four of the smartest and most creative women in town. Yeah, sure, fine... I don't know that for a
fact
, but I have my suspicions. And, one of the Humana Festival playwrights, Michael Golamco, read the article and pronounced those women (and later me) "badasses"... so don't just take my word for it.
Now that it's Humana Festival ("most wonderful time of the year"), bone up on your theatre knowledge and learn a little bit more about what goes on behind the scenes.