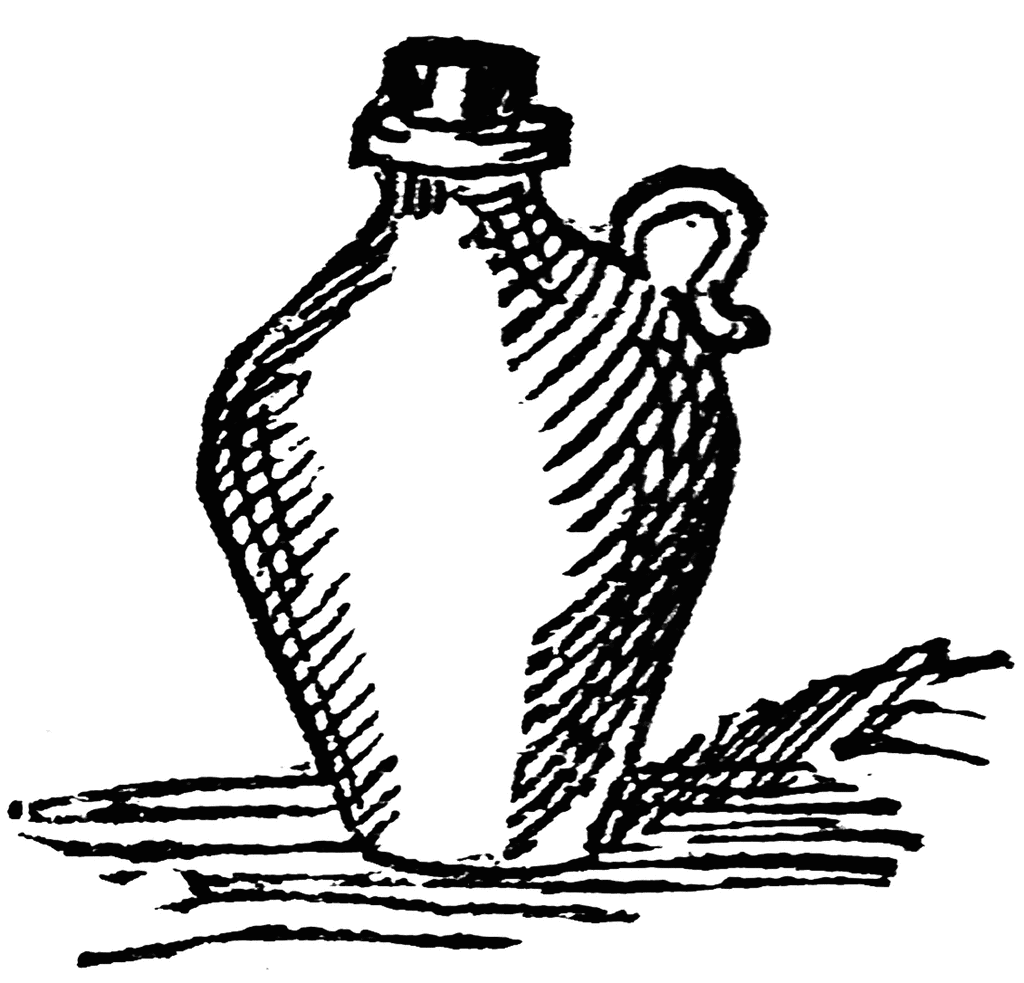 That's what the website for the Jug Band Jubilee says: "America's Happiest Music." And just reading that phrase makes me happy, so imagine what a whole day of jug bands from around the U.S and Japan (JAPAN?? I
know
... crazy, huh?) will do for your summer-is-over blahs.
The Jug Band Jubilee was started in 2005 by Rod Wenz, who passed away last year. This year's Jubilee is dedicated to him. It will be held at the Brown-Forman Amphitheater in Waterfront Park on September 19 from noon til 11p. It's free and food and drink will be sold-- no outside coolers, alcohol, or pets.
In conjunction with the event, the Jubilee pays homage to a jugband legend with the unveiling of a headstone at the previously unmarked grave of Earl McDonald, on Sep 18 at 2p at the Louisville Cemetery. On Saturday at noon, a historical marker celebrating Louisville as the birthplace of jugband music makes its debut on River Road.
Much more information available at: www.jugbandjubilee.org