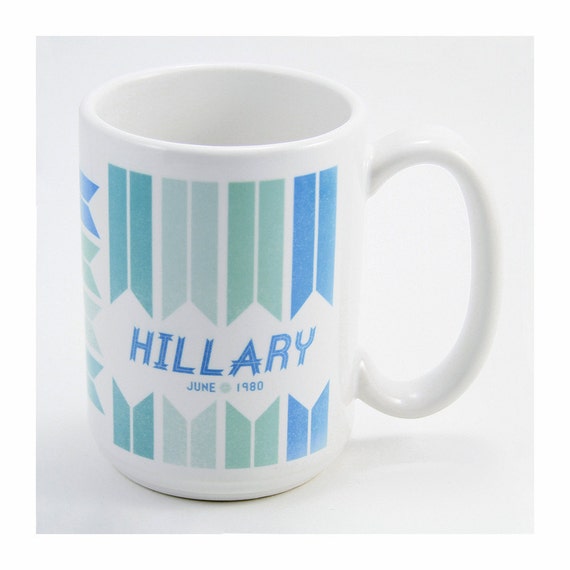 My Google Reader is filled with some pretty strange stuff. Yes, I have loads of local bloggers on there and lots of Louisville news. But I also have at least a half-dozen blogs (most now dormant) that focus on
LOST
. A couple that focus on BSG news. I have lots of wine and booze blogs on there-- despite the fact that it's been years since I spent more than $12 on a bottle of wine.
More than anything else except local stuff, I have lots of film review and movie news blogs on my G-reader. I'm honestly not sure why. But I read so much movie news that if a movie pops up and I've never heard of it before, I am stunned... stunned, I tell you.
[If you're wondering, my absolute favorites are Mary Ann Johanson's
FlickFilosopher blog
(feminist, pop culture nerd... loves her some Doctor Who... the only blog I have actually PAID to subscribe to) and Bob Chipman's
MovieBob vlog
(gamer, film nerd, geek, also a feminist, a pretty brilliant cultural critic... and also my cousin).]
And despite the fact that I have not an ounce of handiness or decor-intelligence in my body, next to film news in non-Louisville-related-blogs-on-my-Google-Reader, I have the most blogs about design and crafty things.
My favorite of these is Design*Sponge (despite the cringe-worthy name... I'm kind of of the mind that nothing should be called an anything sponge, unless it's a contraception).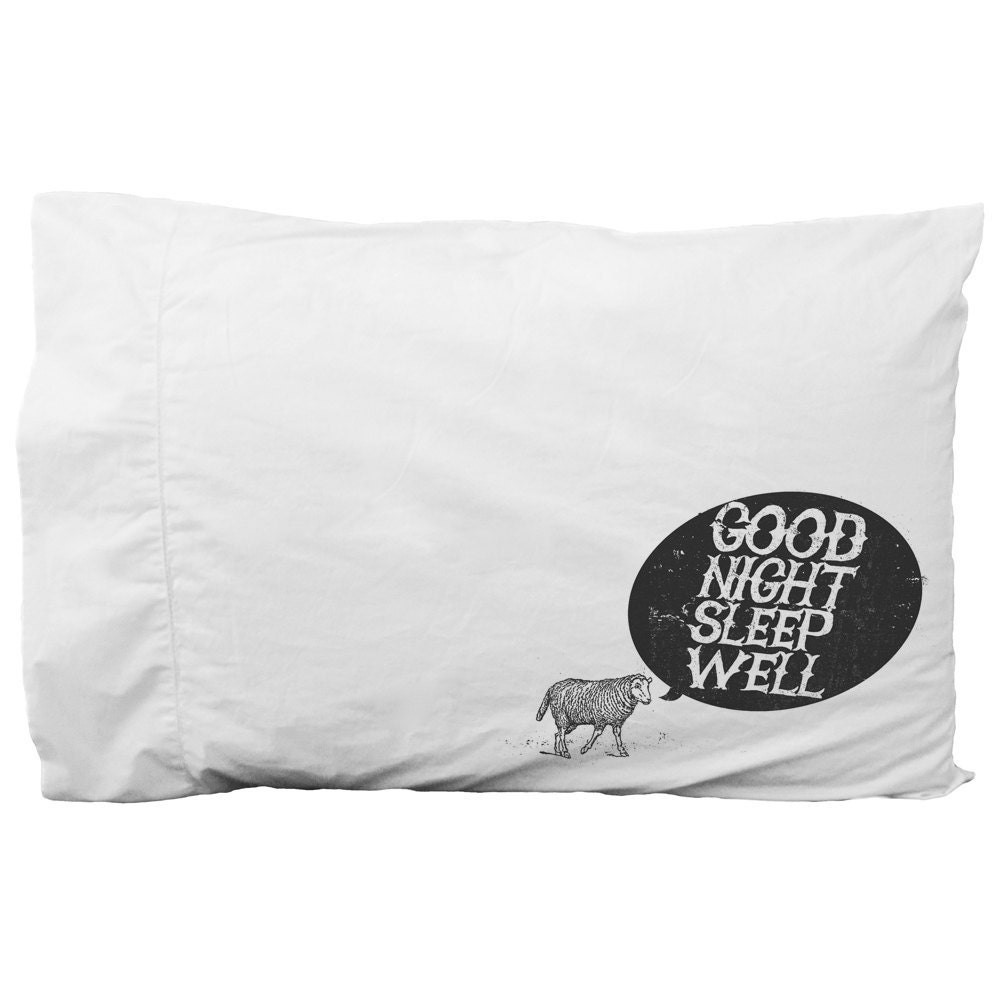 And Design*Sponge loves our local Kin Ship Press (which, by the way, is an example of an
awesome
name).
Today the blog featured Kin Ship's new
customized mugs
. (I love them, but I'm partial to their non-customized mug that reads "Time to Get Stuff Done."
Grace Bonney from Design*Sponge has featured Kin Ship's products before. Last July she featured my favorite Kin Ship product: their adorable pillow cases. See the
July mention here
.
From the
Kin Ship Etsy
bio:

Kin Ship Press is Dan Davis and Hillary Harrison.
We live and work in Louisville, Kentucky.
We screenprint. Illustrate. Photograph. Design.
We like to make things.
For us and for you.

We are inspired by our family & friends, slowing down, countrysides, music, critters, and folk art--among other things.

We design and hand-print home goods and apparel.

We work hard to find and use quality fabrics and supplies that we ourselves would want.
Congrats to Kin Ship for great design exposure!